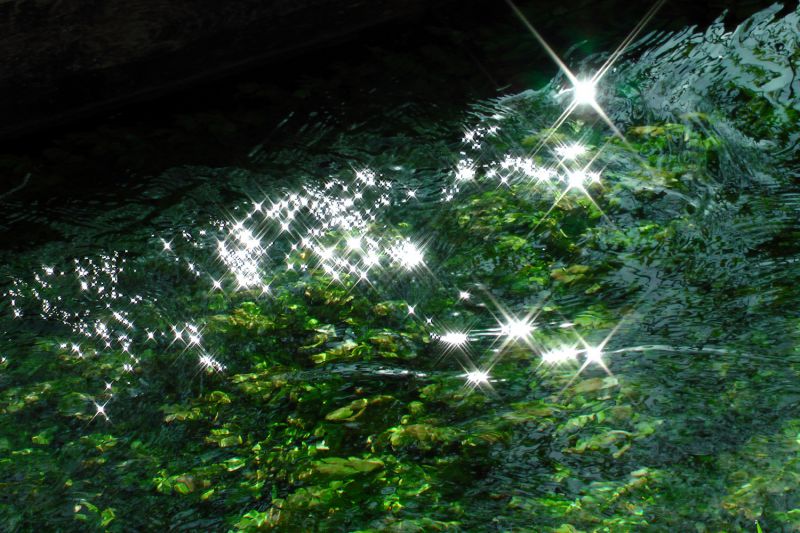 Referenzen Videoservices
---
Für den Tourismusverband Starnberger Fünfseenland haben wir im Jahre 2011 die Fischerhochzeit in Tutzing erfolgreich projektiert und stellen Ihnen dieses historische Ereignis, das alle vier Jahre neu aufgeführt wird, nachfolgend gerne zur Verfügung. Dieses Video ist auch beim o.g. Tourismusverband auf http://www.sta5.de/veranstaltungen/highlights/fischerhochzeit.htm veröffentlicht.
Tutzinger Fischerhochzeit 2011 (Full HD)
---
Eigene Projekte /Own projects
Rodelbahn Grafenau 2015 (HD 720p)
Weitere Projekte befinden sich derzeit in der Planungsphase und werden auf unserer Website bekannt gegeben, sobald diese verfügbar sind.
More projects are in progress and will be announced on this website after being available.
---
Beispiele aus unserer Musikproduktion/ Examples of our music production (mp3)
Hinweis: